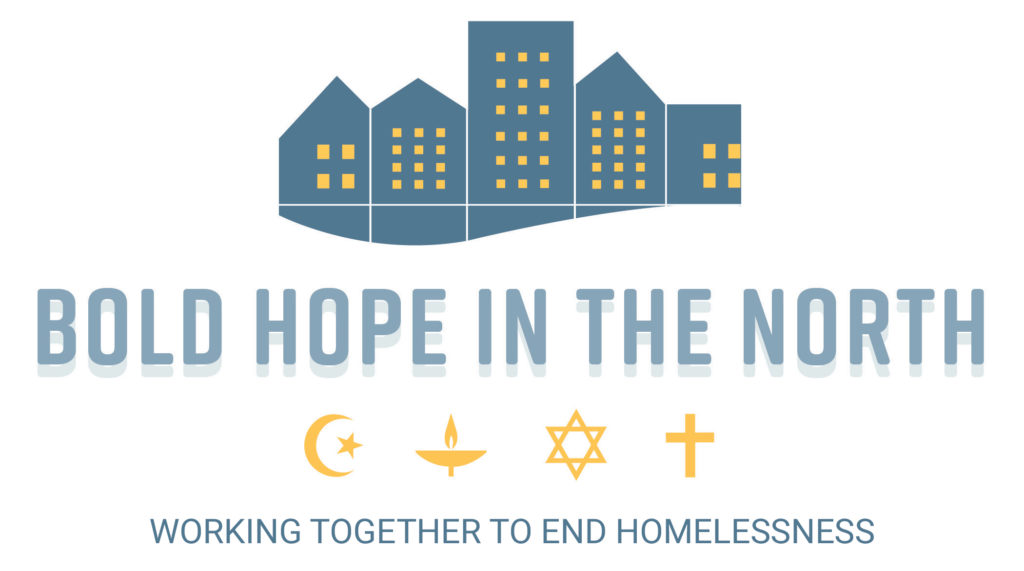 WHAT:      An interfaith gathering to benefit the Emergency Rental Assistance Program                          of Downtown Congregations to End Homelessness (DCEH). This official                                  event of the Super Bowl Host Committee will highlight Minnesota's national                          leadership in interfaith dialogue and cooperation while raising $250,000 for                          families at risk of becoming homeless.
WHEN:      Sunday, January 28, 2018                                                                                                                       2–3 pm program & entertainment; 3–4 pm free community reception with                             delicious food from Holy Land and assembling of dignity bags for people who                         are experiencing homelessness
WHERE:    Westminster Presbyterian Church                                                                                                        1200 Marquette Avenue, downtown Minneapolis
WHO:        Featuring J.D. and Fred Steele, Amwaaj Middle Eastern Ensemble, the                                    Alliance and Street Song Choirs (homeless or formerly homeless person and                            their allies), spoken word teen artist Kaaha Kaahiye, and the Klezmer Cabaret                       Orchestra.
Minneapolis Mayor Jacob Frey will emcee, joined by senior clergy from the                             downtown congregations and former NFL star punter and Vikings player Greg                       Coleman.
HOW:        Free and open to the public; 100% of free-will donations at event will go to the                        highly effective Emergency Rental Assistance Program (80% of families who                          received this assistance have remained housed after six months).
Limited free parking available onsite (first come, first served); five buses to                              provide free transportation to and from Westminster (locations to be                                       announced closer to event date on this website).
INFO:        For more information, contact Westminster at 612.332.3421                                                       To donate directly to the Emergency Rental Assistance program please go here                       and fill in the bottom option.